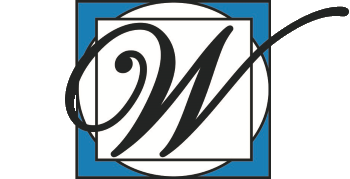 Welcome to Watkins Family Dental
At Watkins Family Dental, we believe in making our patients feel at home when they visit our practice. Dr. Tony Watkins and our entire staff like to personalize the dental care experience. This means doing more than just helping you achieve a healthy, beautiful smile. We get to know everyone who comes to our office and we go the extra mile to educate you about how to maintain your oral health. We strive to create a positive atmosphere that is always relaxed and welcoming.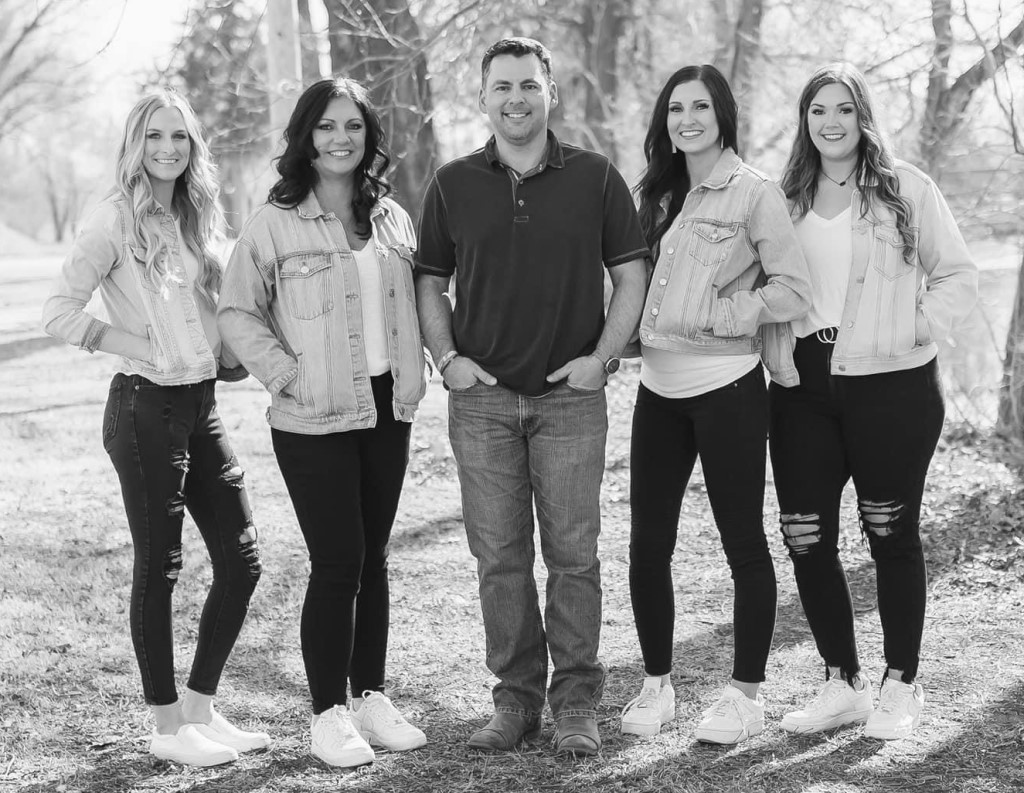 We love to see you smile. Really, we do. That's because we take great pride in offering the most up-to-date dental techniques in a relaxed, friendly atmosphere, served up by a knowledgeable and experienced team. We know that every great smile–your smile–is the sign that we've done our job to provide the highest level of care in the industry.
Dentistry has advanced by leaps and bounds over the years. Gone are the procedures of old that delivered substandard results. Now, almost anything can be accomplished with the right technology and know how. We use the latest technology, and train our team in the latest techniques. That, combined with our unwavering commitment to you, results in an exceptional experience for you and your family. You'll immediately feel at ease, and our initial consultation will help you map out a complete dental plan that achieves awesome results.
Our Services
Dental Bridges
Dental bridges from Watkins Family Dental of Winfield are custom-made to replace missing teeth, blending seamlessly with natural teeth. A bridge can fill in a single missing tooth or span several lost teeth, providing a complete smile makeover. Our skilled dentist will help determine the optimal bridge design for your mouth's unique needs. Learn More
Hospital Dentistry
Dr. Watkins maintains privileges at William Newton Memorial Hospital in Winfield, Kansas. This allows certain dental cases to be completed under general anesthesia. Some examples of cases that benefit from this treatment option include children that need several restorations completed at once, and fearful patients in need of wisdom teeth extractions.
Gum Disease
Infection of the gums is called periodontal, or gum disease. Over time, this disease can destroy the support structure for your teeth. Several types of gum disease exist, and each need a unique treatment approach. The primary cause of gum disease is a buildup of dental plaque. While periodontal disease can have drastic adverse effects on your oral health, regular brushing and flossing your teeth can help prevent much of the possible damage that can occur. Learn more…